How can you measure if your service is appealing and somehow notorious?
It's easy!
Simply type the name of your brand + "coupon" on google and enjoy the hundreds of results from coupon sites. This is the price of fame some would say!
It's pretty true actually. These coupons you craft, design and spread meticulously to increase word of mouth referrals for new customer acquisition unavoidably end up on these sites, defeating their purpose.
We are okay with coupons and promo codes hunters. They are potential customers and because they'll love our service, they will keep on coming back and use Washos a lot when they need a mobile car wash or detail.
We would like to give you a chance to save some time. We want to avoid you the hassle of searching and try dozens of Washos coupons which won't work because they are expired, can be only used for specific time and packages or because we deactivated them.
So, dear customers, prospects, hunters, please find below a series of Washos promo codes you can use for your next booking. Unlike coupons and promo codes sites, we tell you for what packages and under which conditions each of these Washos coupons work.
All you have to do is to copy one of these codes and paste it in the promo code section on the booking page.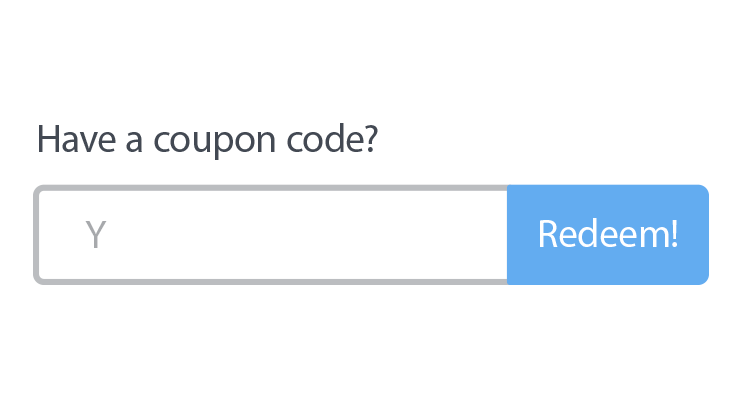 If you aren't sure, you can drop us an email at [email protected] or chat with us on our website. We will be more than happy to assist you.
1. New Customer Washos Coupon Code
Use "WELCOME"
Conditions: Valid on your first booking only.
Value: $4 off
2. Reveal Washos Coupon Code
Use "RVL15"
Conditions: Works on our Reveal package only. Valid on your first booking only.
Value: $15 off
Remember that you also have a unique referral code that you can send to anyone and give them $10 off when they use Washos the first time. You will receive $20 credits right after their first booking. You can find your sharing code on your profile page.
Have a shiny day!
Washos Coupon Expert Team.
Try Washos