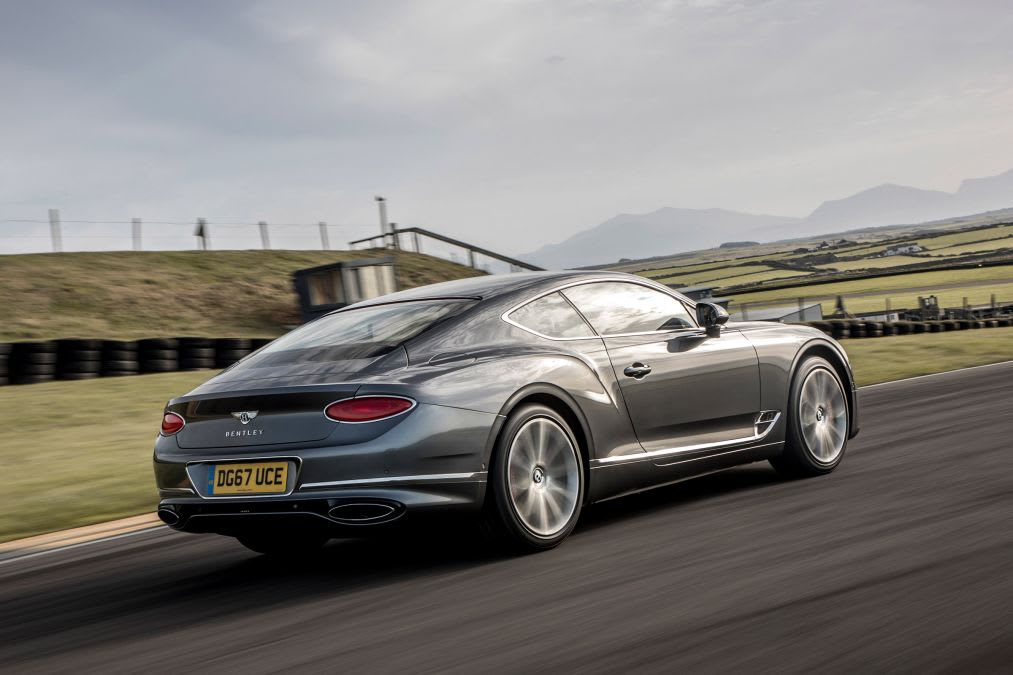 We're excited to announce new additions and changes to our platform! As we move forward with the new year our goal at Washos is to continue providing our customers a superior experience. We have made vast efforts in improving detailer training, releasing new features, investing in top-of-the-line products and adding additional services. 
New Package Alert – Introducing the Ace!  ♠
You asked. We delivered. Based on your frequently asked services we designed a brand new detail package that will offer everything in the Outright plus more! Meet the ultimate Ace package –  delivered only by a selected few, senior detailers who have completed 250+ jobs on the platform & are highly recommended by customers. Your car is in good hands.
In addition to the services offered in the Outright, the Ace will include the following:
Seat Shampooing

Show your seats some TLC! Shampooing will sanitize the seats, remove odors and refresh the overall look of your interior.
Single step paint buffing

Detailer will spend 90 – 120 min buffing your car using a wide assortment of compounds to treat the exterior. Single-stage buffing is ideal for small scratches and imperfections that develop over time. After the buffing is completed, a sealant wax is applied.
Sealant wax 

A polymer wax will be applied to the exterior protecting the car from ultraviolet rays and other harsh elements. Paint sealants will not only protect your exterior and keep your car shiny for up to 6 months!
We will no longer offer The Gleam package
Why? The Gleam Package simply does not meet our goal of delivering the tip-top experience to our customers with just an exterior wash. We understand that you may still want just an outside cleaned, no worries, we won't insist. You can book for a Lavish and opt out of the interior cleaning. Please note that the price will remain the same if you choose not to get the interior done.
Your Happiness = Our Goal
Washos is continuously looking for ways to upgrade our customer's experience in order to provide the best and most reliable service.
Have additional questions or suggestions? Reach out to us at [email protected]