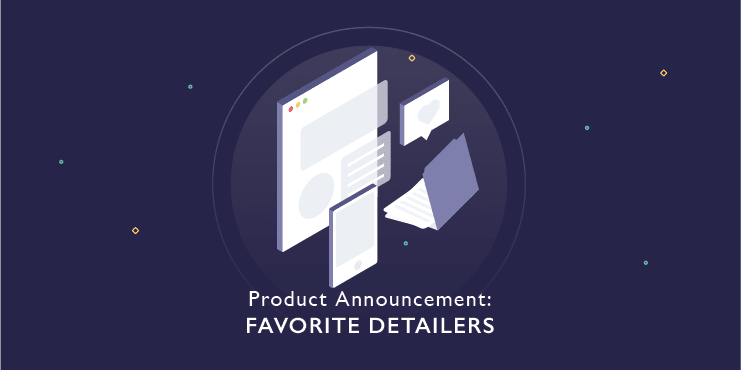 Washos' latest app update is in response to our customer's most requested feature – a way to schedule car wash and detailing services with their favorite Washos technicians.
Now, our user-friendly app allows you to keep track of the technicians you've come to trust to take care of your vehicle and see their availability in real time when you book your next car wash or detail. You can select one or more of your favorite technicians for your booking. Simply choose an open slot on their schedule and request them.
Never again worry about explaining your preferences and your vehicle's unique needs. Book only with trusted, favorite Washos techs who know their way around your car to make the process easier and ensure your satisfaction every time. The app also gives you the option to block any vendor or technician you'd prefer to not hire.
We here at Washos are always looking for ways to elevate our customer's experience in order to provide the best, and most responsive, services to you. This new feature does just that.